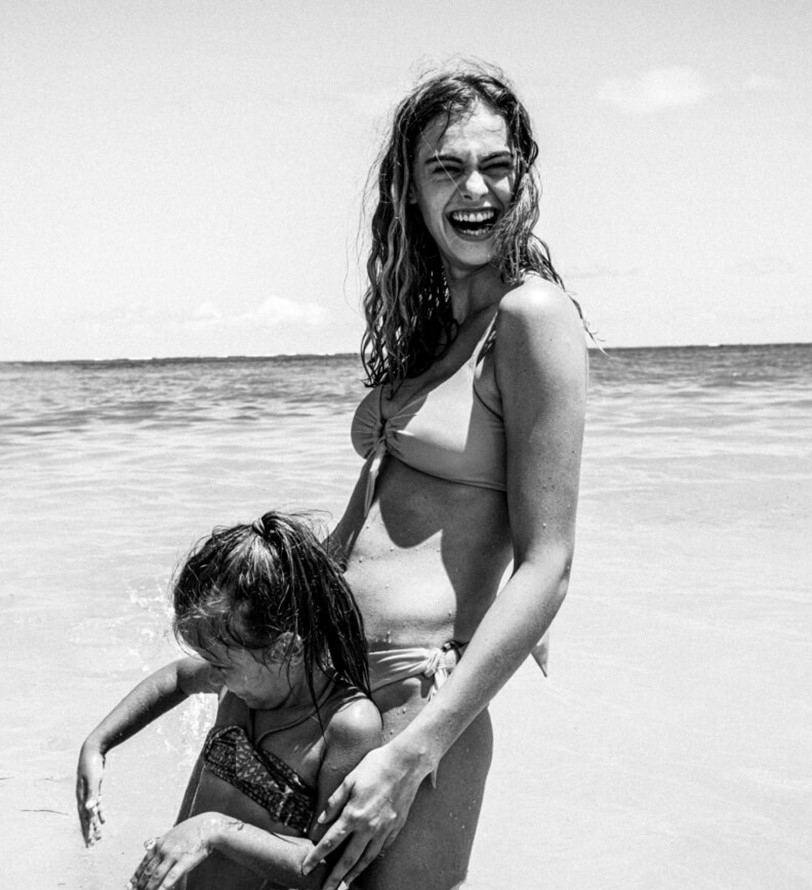 Properties for sale
as from 1,490,000 EUR

Harmonie Golf Villas
Harmonie Golf Villas will be developed under the Property Development Scheme (PDS) and sold off-plan under the VEFA (Vente en l'État Futur d'Achèvement) regime. They are intended for both Mauritian and foreign buyers and fringe the 18-hole golf course with sweeping vistas of the region, the golf course and the sea. They will stand on plots of land averaging 2,000m² with an actual built area of 400m², blending environmentally responsible building and well-being to offer the ultimate tropical lifestyle.

Each of the three types of villas for sale is designed to allow maximum natural ventilation and lighting. They will also make the most of the view offered through thoughtful orientation. All of them will have the following key features:
- the architecture will be designed to allow natural air circulation through patios that will function as green lungs for each villa, bringing ventilation, vegetation and natural light to its heart, but also a smart room layout;
- large roofs, sliding screens and perfect integration of the villas in their natural environment will enable to filter the sun's rays and minimise the impact of heavy rainfall;
- materials will be carefully selected to reduce heat build-up in the living spaces and ensure purer air quality, while low-carbon or natural and local materials will be used as much as possible; and
- the latest technological advances will be used to minimise the environmental impact of the villas, both during construction and in their daily use: lightweight concrete blocks, high-performance insulation, light-filtering windows, etc.
The villas may also be equipped with photovoltaic solar panels with battery storage and a backup generator – a feature that will allow future owners to choose the option of a 100% off-grid villa.
When the art of living is combined with nature
JFA Architects has applied bioclimatic architecture to the Harmonie Golf & Beach Estate development for seamless integration with its natural surroundings. Three distinct models are available. They are inspired by nature and maximise enjoyment of the villas' orientation (north, west, south). Tropical-style patios, natural cross-ventilation, large surfaces, beautiful light and abundant vegetation are part of a design that combines the art of living and nature.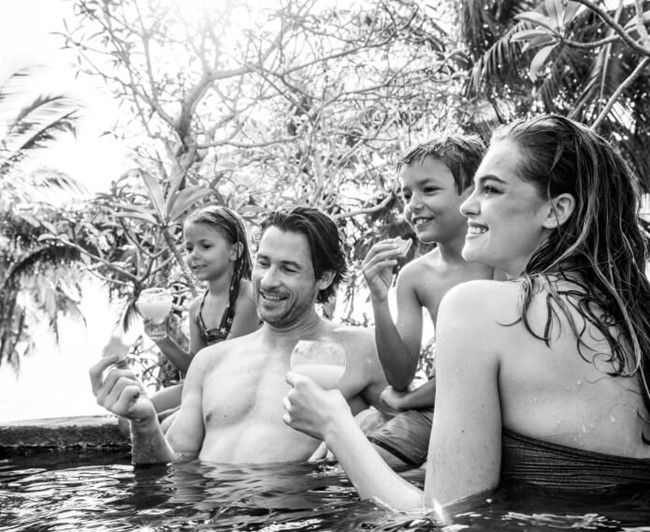 Villa N
as from 1,490,000€

This concept is used for 24 north-facing villas (Phase 1). They combine elegance, space and privacy, with superb views of the golf course and Tourelle du Tamarin Mountain. They enjoy an ideal orientation, sheltered from the wind and taking full advantage of natural lighting.

Their patio with tropical landscaping is a green lung and a central point for the household's daily life. They are ultimate tropical family homes with three en-suite bedrooms (with an optional fourth bedroom) and large living spaces combining a living room, a dining room and an open kitchen facing out towards the outdoor living spaces (gazebo and pool).
Villa S
as from  1,610,000€
Phase 1 of this concept will consist of 31 south-facing plots. This orientation offers the best views of the sea and Le Morne Peninsula, as well as a softer luminosity. The villas will be kissed by the south-east trade winds, with a concept designed to appeal to those who want to fully enjoy nature in its wildest state.

Their configuration includes movable vertical screens on the south facade to block out the prevailing winds and a more spacious inner courtyard, with the possibility of adding a pool. There are three en-suite bedrooms (with an optional fourth bedroom) and the large and warm living space combines an open-plan kitchen, a spacious living room and a dining room.
Villa W
as from 1,540,000€
This villa concept is designed for the west-facing plots (22 in Phase 1) with beautiful sunsets. It offers the advantage of being sheltered from prevailing winds while enjoying beautiful natural light. The villas have generously sized pergolas and mobile vertical screens to reduce the sun's heat and allow their owners to fully enjoy the warm summer afternoons in Black River.

Villas W look towards the sea and the estate's golf course. They are an invitation to summertime idleness, pleasant days and a resolutely tropical art of living. They have three en-suite bedrooms (with an optional fourth bedroom) and are designed to provide a warm living experience close to nature.
Interior design
that pays tribute to the natural heritage of Mauritius
A sustainable design influenced by local nature is available for indoor spaces in line with the bioclimatic architecture of the villas.

Drawing inspiration from the shapes, organic materials and colours of nature, the design uses renewable materials, a style destined to last over time and maximum local sourcing (stone, rattan, dried Pandanus leaves, etc.) in order to enhance the beauty of the local resources of Mauritius.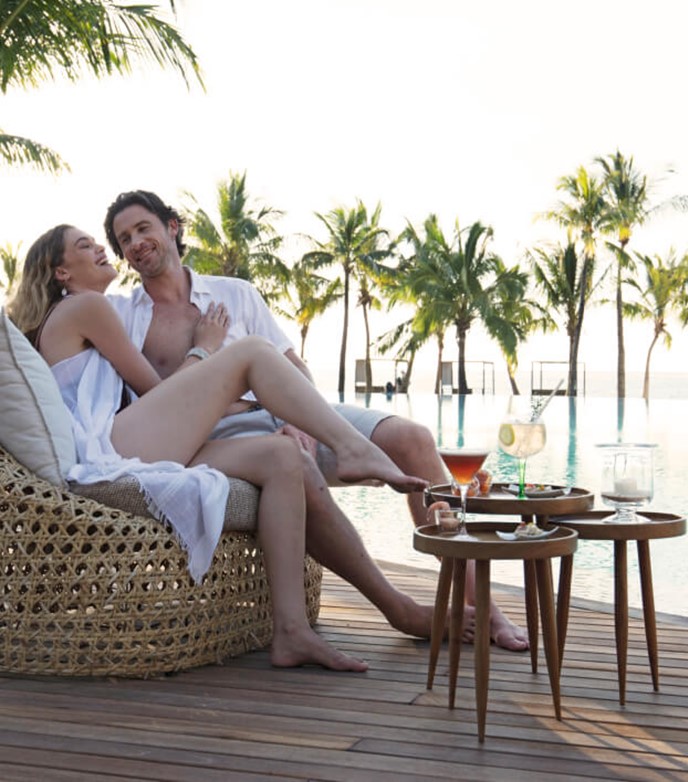 The desired villa layout can be selected from three types of atmosphere :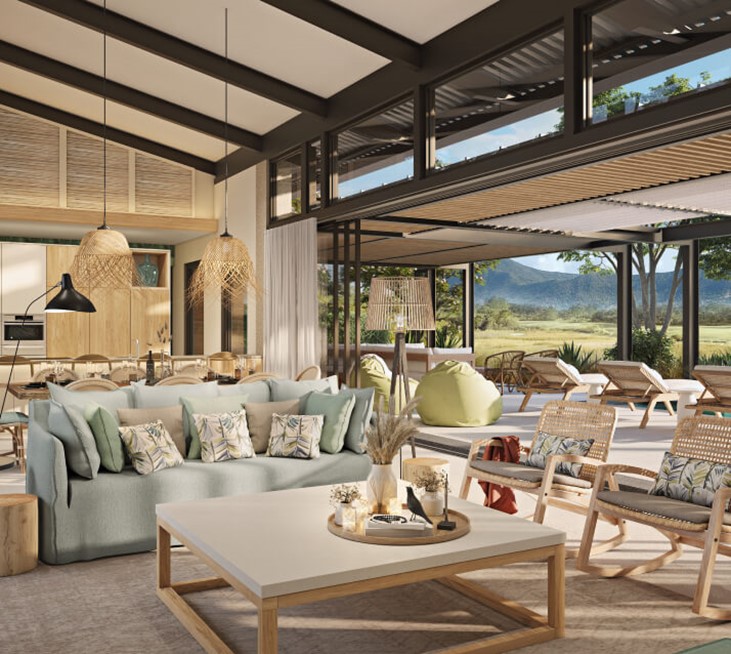 Typik
A fresh and simple design to reveal the authentic beauty of the seaside lifestyle of Mauritius.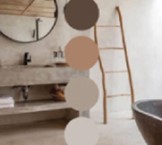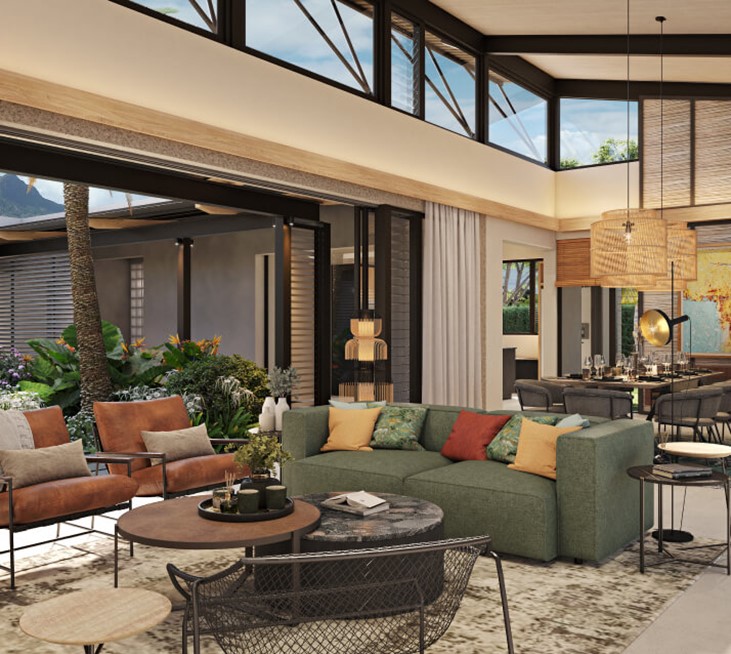 Metalik
Pure natural elegance. A subtle combination of organic materials, including wood and metal, delivers a contemporary tropical style.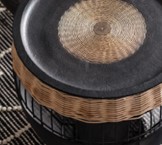 Basaltik
A lifestyle infused with a careful selection of materials, finishes and elegant accessories to redefine island living.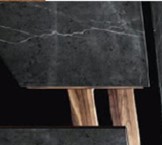 Residential land around the golf course
Services land plots are also available exclusively to citizens and foreign residents of Mauritius. They offer exceptional golf and lagoon views and are perfect for building a villa according to your individual wishes with strict specifications to ensure compliance with JFA Architects' bioclimatic architecture standards.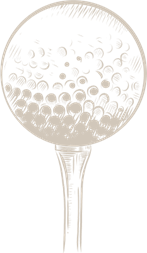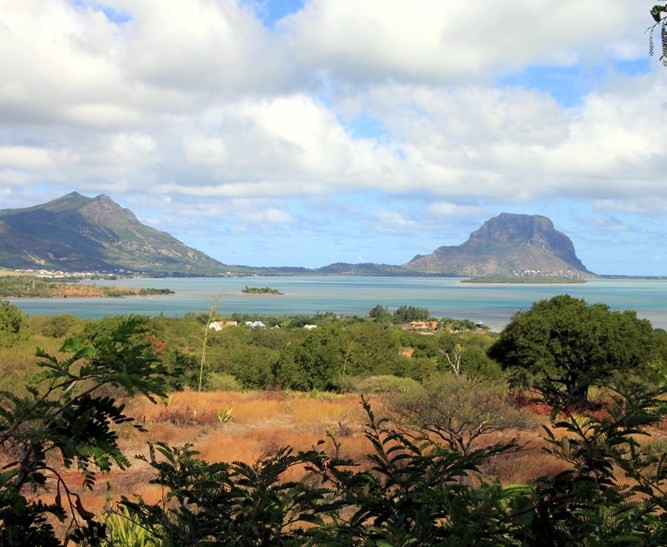 JFA Architects
Soulful projects
JFA Architects has been providing expertise for visionary projects for 20 years. The Mauritian firm brings designs to life through uniting artistic talent with rational thinking to create a signature tropical lifestyle enhanced by contemporary architectural lines. Generously-sized volumes, authenticity and timelessness are the driving forces behind the design of soulful projects. The firm's portfolio includes a range of leisure, residential, commercial, hotel and urban developments.