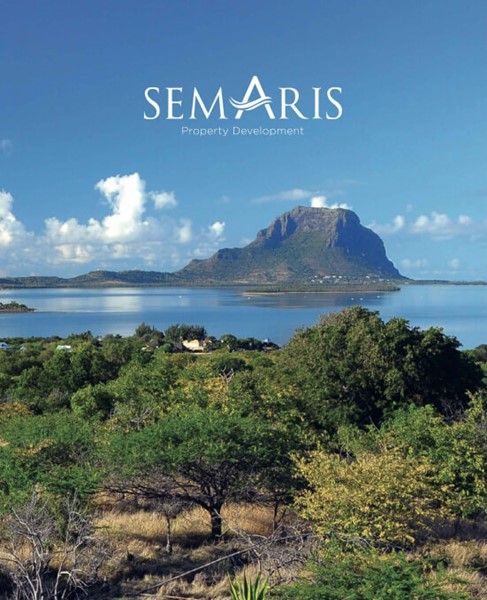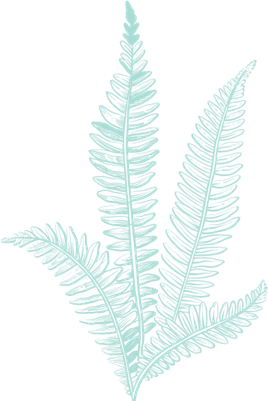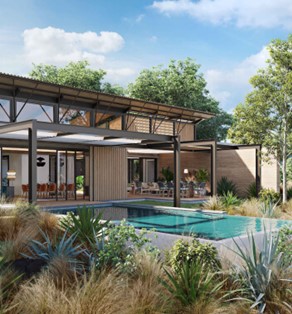 The developers
Semaris
The property developer
Semaris owns and develops the property assets (excluding hotels) previously held by New Mauritius Hotels Ltd (Beachcomber). This independent group is listed on the Development & Enterprise Market of the Stock Exchange of Mauritius and has been working since 2018 to create value by converting its exceptional locations in Mauritius, Seychelles and Morocco into high-quality residential property developments like Royal Palm Marrakech.

The property assets developed on land owned by Semaris are intended for clients who are looking for a premium living experience in terms of building quality, services and unique geographic location.

Semaris has partnered with architects and property players who are known for the quality of their work to create elegant, contemporary homes that incorporate the latest trends and highest standards in design, layout and comfort to meet these demands.
FIND OUT MORE ABOUT SEMARIS
Beachcomber,
A leading hospitality player in Mauritius since 1952
Beachcomber is a brand name for excellence and luxury that has built its reputation over the years and is now recognised as the pioneer and leader in the Mauritian hotel industry. Its purpose is to create happiness through simple experiences of generosity for active families in search of the perfect getaway, giving them the ultimate in Mauritian hospitality.
Discover the Group's eight resorts in Mauritius:
Beachcomber is renowned for its superb locations, extensive culinary experiences,
sports and leisure activities for every wish and family-friendly positioning.
The Group has been leveraging the savoir-faire of its Artisans since 1952 to offer great value.
LEARN MORE ABOUT BEACHCOMBER