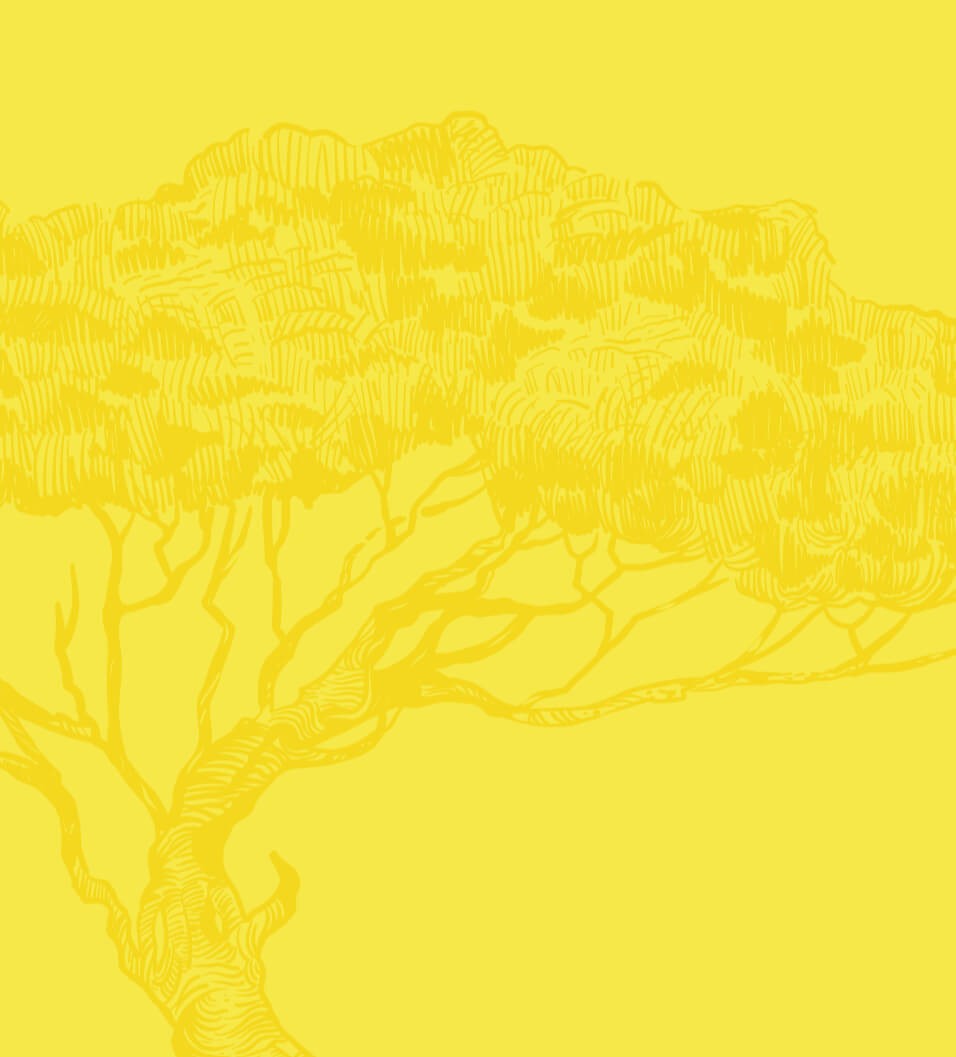 Black River,
a vibrant region
imbued with
authenticity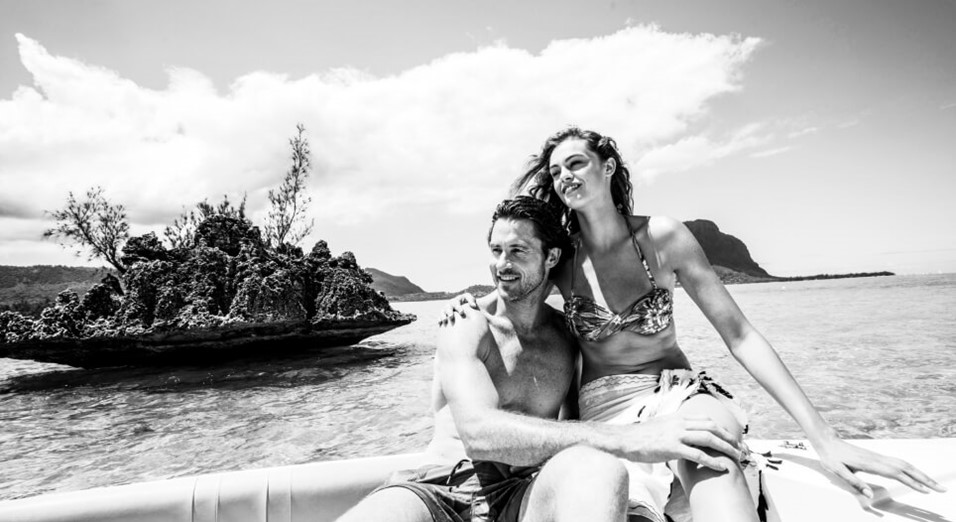 The region
Black River, on the west coast of Mauritius, has a very special atmosphere that embodies an authentic and vibrant lifestyle. Welcome to a region where everyday life has a distinctive flavour!
You will find everything from trendy shops and restaurants to wild nature on your doorstep, tourist attractions, outdoor leisure activities and glorious sunsets.
While this former fishing village has become very popular with expatriates, it has retained every ounce of its authentic character. The place has its own unique charm and a lifestyle that never fails to inspire!
Black River is the ideal holiday destination and a great place to move to with shops, international schools, medical centres and many other services within easy reach. The area has everything an active family could wish for.
There are plenty of activities including boat trips, golfing, nature trails, going to a restaurant with friends or a picnic on the beach to make everyday life in Black River a pleasant and unique experience – one that you can easily access from your home at Harmonie Golf & Beach Estate!
A life steeped in
pervasive nature…
The scenic beauty of the landscapes perfectly matches the charming lagoon of Black River. The region is flanked on one side by a mountain range and on the other by the crystal clear waters of the Indian Ocean. It is a truly remarkable place with a distinctive climate.

Black River is graced with a wealth of natural spaces that provide the perfect playground for sports activities including nature trails and forest hikes (the Black River Gorges National Park is part of the Macchabée-Bel Ombre Biosphere Reserve designated by UNESCO in 1977); rounds of golf on one of the region's four 18-hole courses; motorboat or catamaran trips, surfing, paddleboarding, water-skiing, kitesurfing and scuba diving. There is plenty of choice to suit all tastes in all seasons!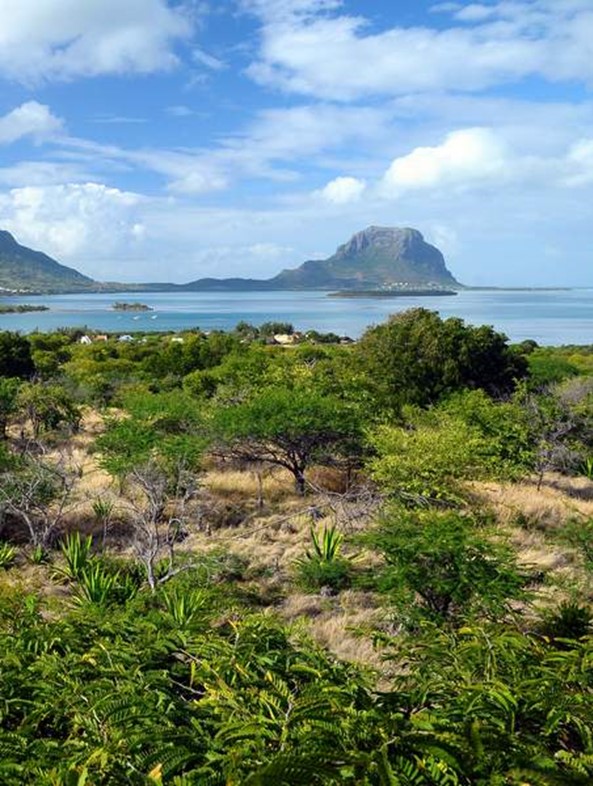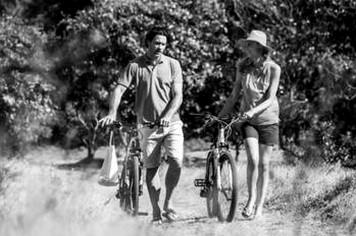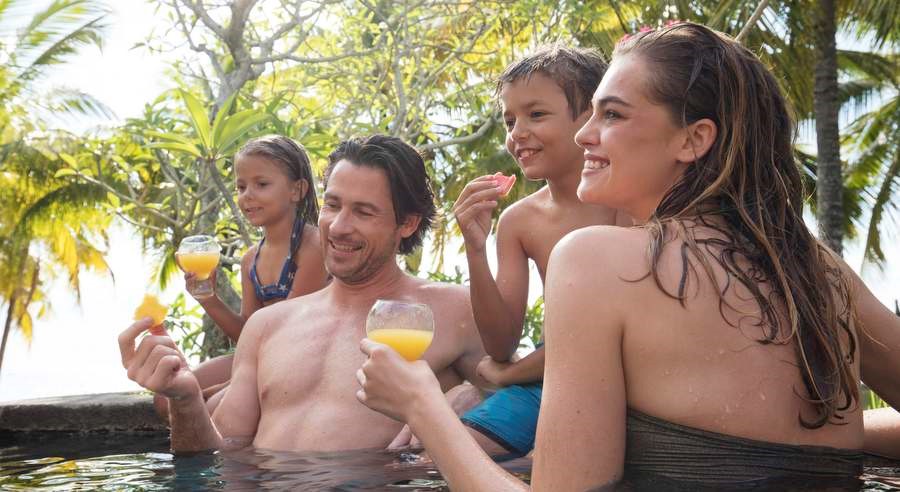 ... to make every day an enjoyable experience!
There is a unique quality of life in Black River, which is very popular with families from around the world. This coastal area has some excellent international schools (approved by the English and French education systems) and services ranging from a private clinic to supermarkets and a variety of shops and everything from childcare to work-related facilities, making it an obvious choice for those who want to combine the delights of island living with the needs and demands of everyday life!

Weekends in Black River are always fun. In addition to enjoying the seaside, it has a pulsating urban life with shops, restaurants, cafés, bookstores, markets, concerts, and events. The hardest thing will be to decide how to spend your day! No matter what you choose, whether it be enjoying a barbecue with friends or a sunset picnic on Tamarin beach, it will leave you fulfilled and add to your lifelong memories.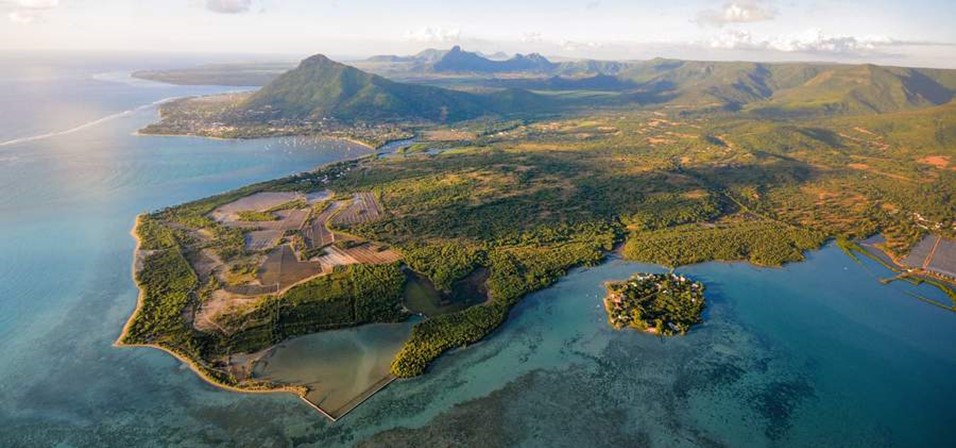 Curate your own lifestyle
in Black River
Multicultural, diverse, serene and exciting are among the many and varied terms employed in describing the signature lifestyle of this utterly charming region.


Harmonie Beach & Golf Estate invites you to take in the everyday vibe and uncompromising beauty of a coastal area that perfectly embodies the genuine Mauritian dolce vita atmosphere in the heart of the historic Black River Salt Pans, fringed by one of the island's largest lagoons.